I go to Washington D.C. nearly every summer. After four years in a row you would think I would run out of places to see there. Nope! Rather than give you the run-down of all the common things, I'd like to point out the places that are new or off the beaten path that I visited last week.
Newseum
- http://www.newseum.org
Family Four Pack (2 adults, 2 kids) $49.95
Adults $21.95
Seniors $17.95
Youth $12.95
Children Under 6- FREE
When I first saw this on the itinerary I wasn't enthused. I didn't know much about it and wasn't looking forward to it. Once I arrived, I realized what a great place it is. As you walk up to the building you are immediately overwhelmed with the first amendment displayed on the outside wall and a daily newspaper from each of the 50 states. I don't mean this in a negative way!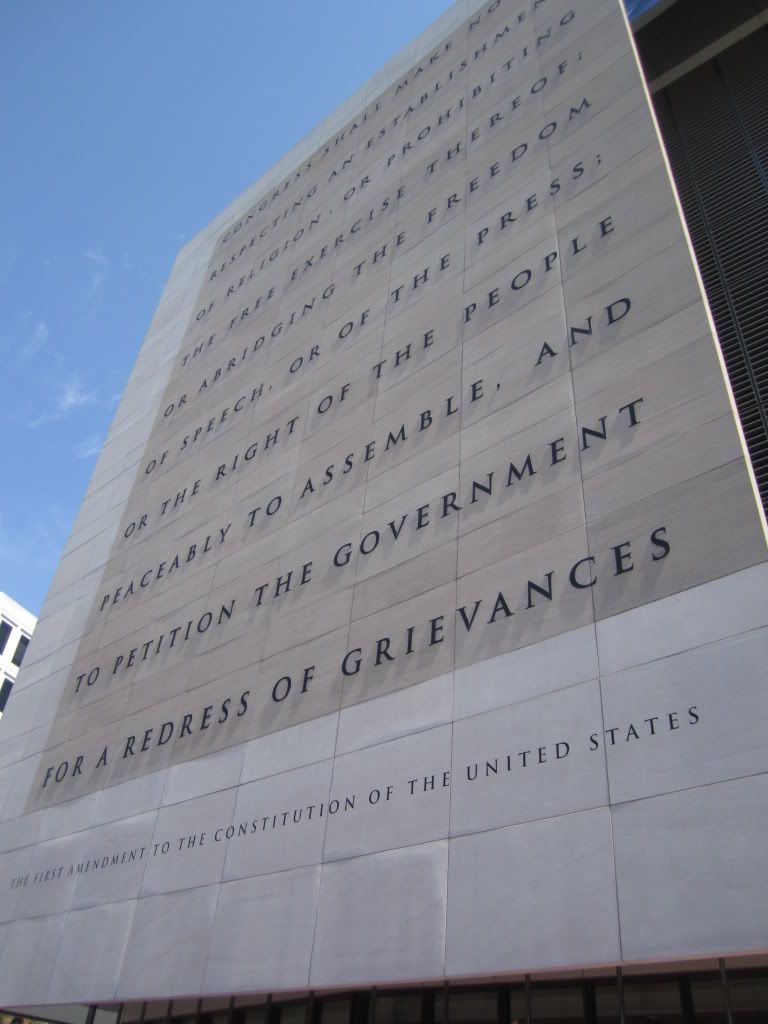 Once inside you get to experience the history of the news media around the world. There are various interactive exhibits, actual parts of the Berlin Wall, the radio antenna from the World Trade Center, among many other intriguing things.
On the 6th floor there is the Pennsylvania Avenue Terrace. This overlooks the street with a magnificent view of the Capitol Building.
International Spy Museum
- http://www.spymuseum.org
$20 adults
$17 children
$19 Seniors
Now I thought this was going to be hokey and very similar to a Ripley's Believe it or Not/ Tourist Trap. I was pleasantly surprised! I had so much fun in this museum and learned a lot too. There were so many things I learned and confirmed about Intelligence Programs of both the U.S. and other countries. Not only is it a museum detailing how it all works- but they have quite a few interactive things like a GPS guided tour of Washington that lets you in on some secrets. This was highly recommended.
Woodrow Wilson House
- http://www.woodrowwilsonhouse.org
$10 per adult
$8 Seniors
$5 students
Certainly not as exhilarating as the first two I have mentioned I feel that it is worth it. The only Presidential Museum in Washington D.C. The place he retired to after serving as the 28th President. He had some great amenities for his time and a beautiful solarium that overlooked his garden. President Wilson holds a special place in my heart as he was an educator, only president with a PH.D., and former President of Princeton University before serving in office.
View from the staircase in to his solarium.
View from the solarium on to his garden.
National Museum for the U.S. Navy- http://www.history.navy.mil/branches/org8-1.htm
While rather difficult to get in, as they require very strict security measures, it was well worth the visit as it costs nothing to enter. They have an entire museum set up in an old hanger as well as a ship USS Barry that can be toured.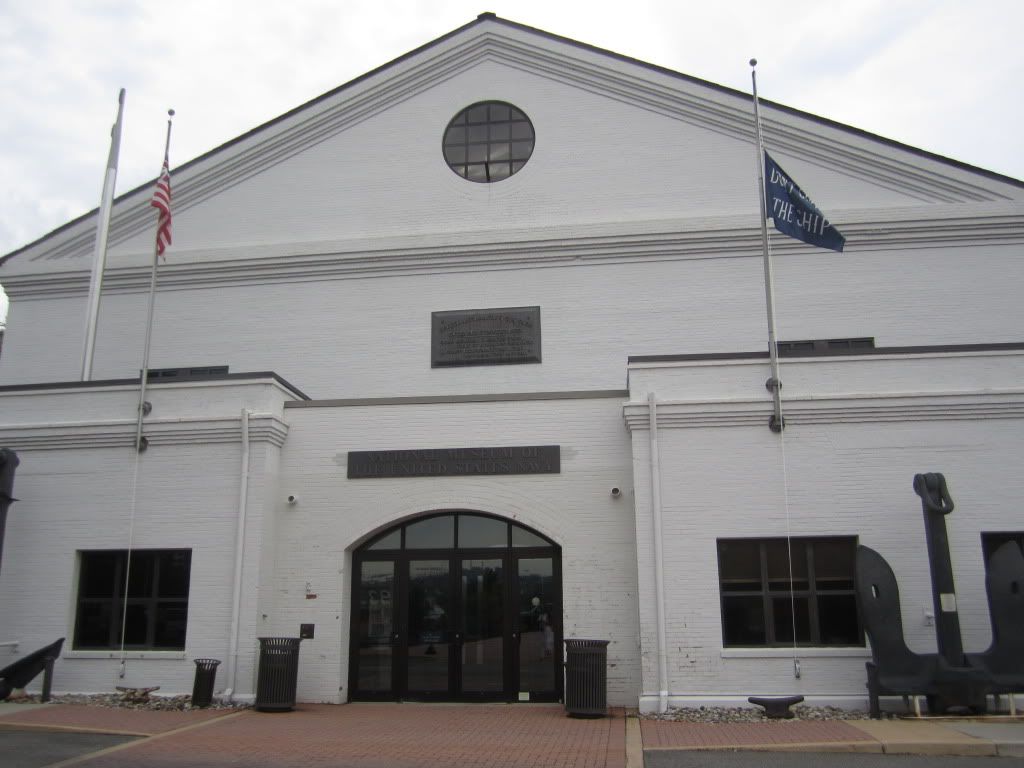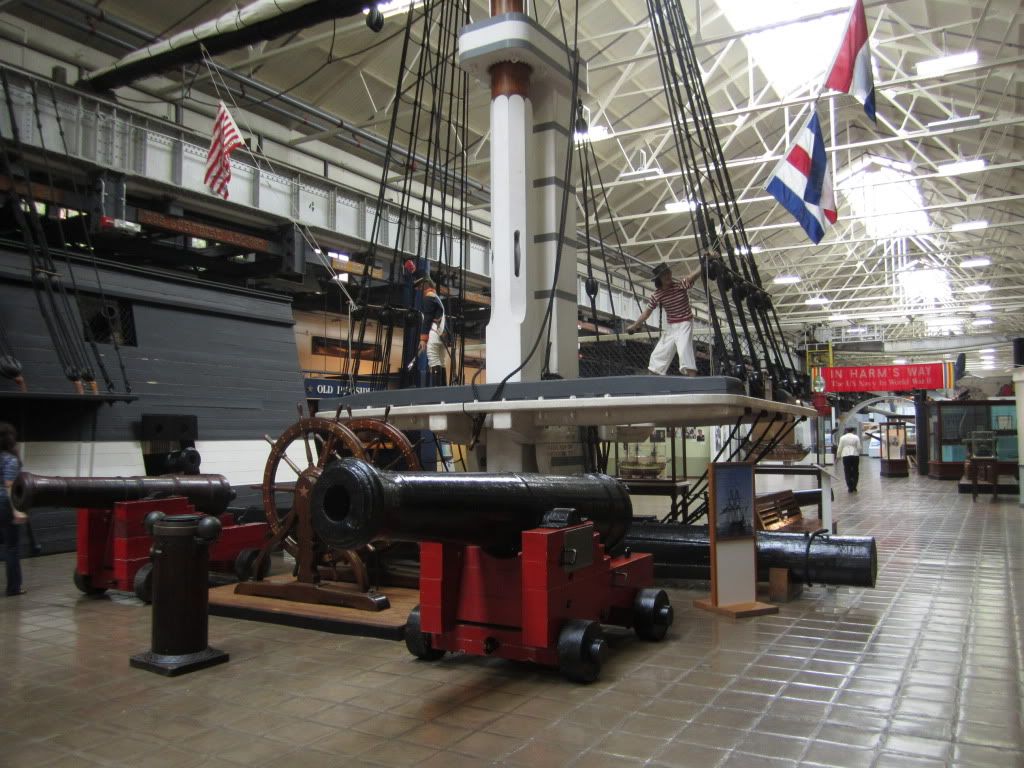 One final recommendation- Old Ebbitt Grill. We had a delicious meal here on our final night in D.C. I would suggest it to anyone. Keep in mind it is very popular and gets busy, so make a reservation if you go!